Social Media Optimisation
Our team will conduct thorough research to understand your target audience and create engaging content to optimize your social media presence. We'll monitor and adjust our strategy to deliver the best possible ROI for your brand.
We will optimize your website for search engines, create valuable content, and develop a comprehensive digital marketing strategy to increase your brand's visibility and engagement across multiple channels.
We will monitor and manage your brand's online reputation, proactively addressing negative comments and reviews and promoting positive sentiment. We'll develop a customised ORM strategy and provide regular reports to keep you informed of your brand's reputation and sentiment online.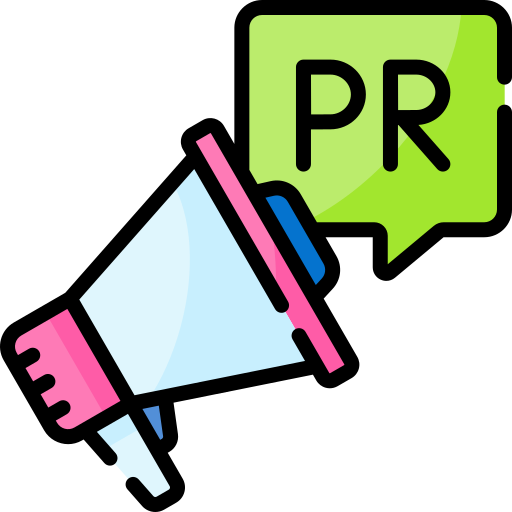 Our PR team will craft compelling messages that resonate with your target audience, leveraging our media relationships to secure valuable coverage. We'll monitor and manage your brand's reputation, handling crises and providing regular reports to keep you informed.
We will identify and collaborate with relevant influencers, developing authentic partnerships that align with your brand's values and objectives. We'll measure and report on the impact of influencer campaigns, adjusting our approach as needed to achieve optimal results.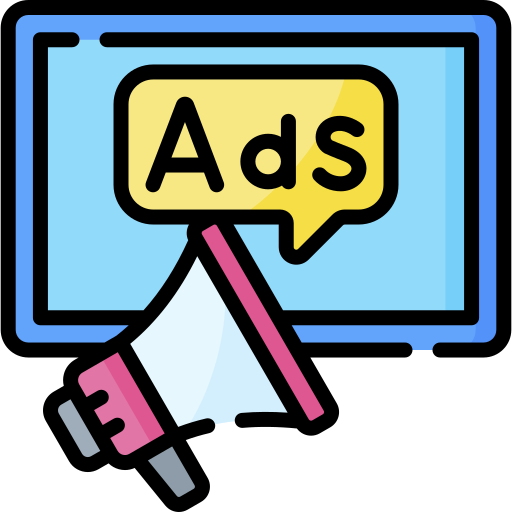 We will develop and execute targeted digital ad campaigns that reach your ideal audience and drive conversions. We'll continuously monitor and optimize ad performance, adjusting our approach to maximize ROI and achieve your brand's advertising goals.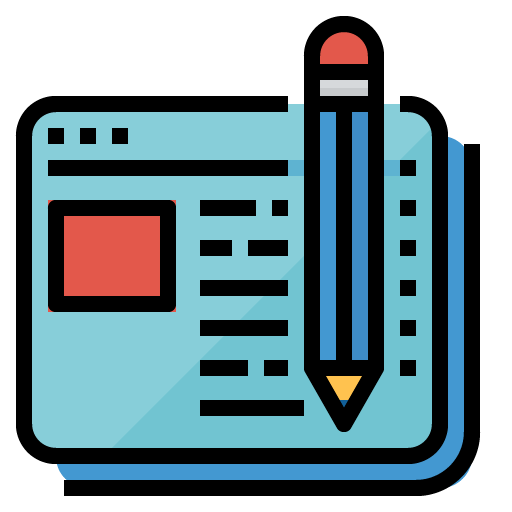 Our content team will create engaging, shareable content that aligns with your brand's voice and resonates with your target audience. We'll develop a content strategy that supports your business goals, and optimize content for each social media platform to drive engagement and increase reach.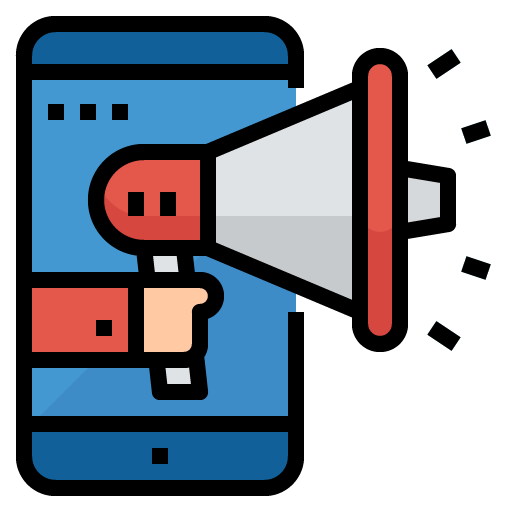 Our campaign management service handles your social media campaigns from start to finish, optimizing your brand's performance by developing a customized strategy, monitoring and adjusting performance, and providing regular data-driven insights and reports.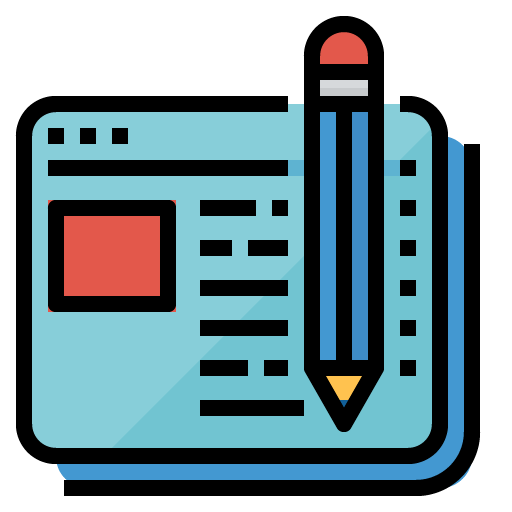 Our team will guide you through the verification process for your social media platforms, ensuring that your brand is represented accurately and professionally. We'll provide expert advice and support, helping you to establish credibility and build trust with your audience.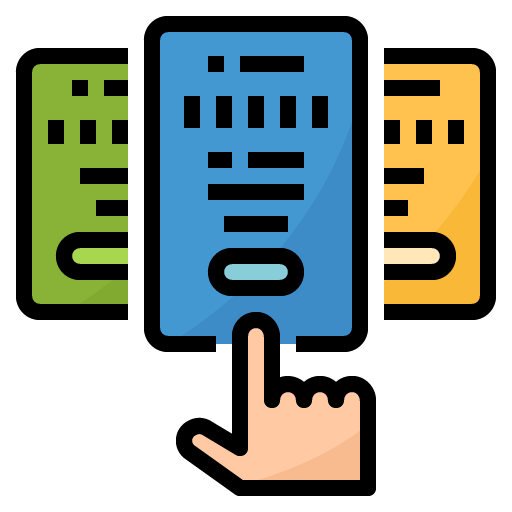 Our team will launch and monitor Twitter trends, identifying opportunities for your brand to engage in relevant conversations and increase visibility. We'll create and execute a strategy that leverages Twitter trends to drive exposure, engagement and growth for your brand.
Our team will actively promote users for reviews and ratings of your brand across various platforms, and develop a strategy to promote positive sentiment and address negative feedback. We'll provide regular reports and recommendations to help you maintain a positive online reputation.
Our website development service encompasses everything from designing and building to maintaining websites with web design, content creation, and programming. Our focus is on delivering high-quality, customized websites that meet the specific needs of our clients.